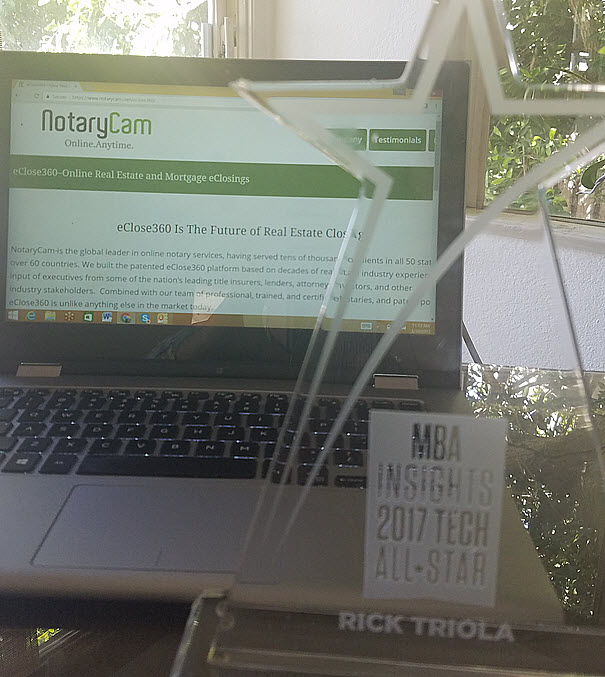 Just returned from the MBA Tech Conference (Chicago) – informative, fun/cold and a brilliant gathering of amazing Industry thought leaders.
Consensus: rates will continue to rise over the next couple of years, competition will be chasing far fewer deals and your margins will be squeezed. Overarching message – you better get going deploying technologies that increase your bottom line and cut your costs but also dramatically improve overall consumer experience.
Steve Case (AOL Founder and VC) introduced his thoughts (and shared his book) around The Third Wave. Drawing on an old digital expression from the early 90's, 'if you're not on the information superhighway you will be road kill alongside,' The third wave, better described, as a 'period in which entrepreneurs will use technology to revolutionize major "real world" sectors (hint RE/MTG) and in the process transform the way we live.'
Partnerships will be front and center during this next chapter, according to Case. We're very serious about building new partnerships. We've cracked the code around the last mile 'digital closing' and now we can double your profits while your borrowers will appreciate the opportunity to close anytime from anywhere in the world.
I would like to also offer a special thanks to MBA leadership for the honor of being named to the MBA All Star team in 2017. Also to Mike Sorohan, who spent the time to get into the weeds with his MBA Insight article:
https://www.mba.org/publications/insights/articles/current-issue/mba-tech-all-star-rick-triola-thinking-ahead-(way-ahead)