How It Works
Upload your document.

Connect to a live Notary and confirm your identity face-to-face on a webcam.

Electronically sign and apply eNotary seal.
Why Choose Us
Secure
and Legal
NotaryCam takes security seriously. We utilize SSL encryption and Amazon's Virtual Private Cloud secured platform, which are the current standards in security. For additional assurance, we acquired Experian's EI3PA certification, which is modelled directly on the PCI standard that banks and credit card processing companies follow. Learn More
eSign by typing
When you are in the online session with a notary, you will e-sign by typing your name onto the document. Our electronic signing technology requires no additional hardware on your end, just your keyboard. We embed a number of security features into the document to protect the validity of your signature. The legal validity of e-signatures is well established by the ESIGN Act of 2000 and UETA.
Identity proofing
The number one crime in America is identity fraud, which NotaryCam stops before it occurs. NotaryCam meets and exceeds the highest levels of ID verification and authentication standards using tools such as knowledge-based authentication and credential analysis.
For Enterprises
Custom workflows
We have custom solutions for any size enterprise. See why everyone from Fortune 500 companies to small startups choose NotaryCam to get notarized documents back from customers quickly and efficiently.
BOOK A Consultation
For Real Estate
eClosing solution
NotaryCam eClose360 is a professional real estate closing service and software.
Simply send a request to our professional signing agents and have them take care of the rest. Real estate agents and lenders are all always welcome to attend the virtual closing with the signers.
Using our service makes closings easy:
No technology training
No account login
No tagging documents
No need to coordinate a closing time
The NotaryCam eClose360 platform allows for your notaries to use the software. Our real estate team will walk your notaries through the steps to becoming an eNotary and conducting remote online closing through our NotaryCam Academy.
BOOK A Consultation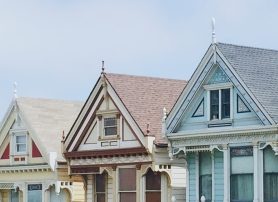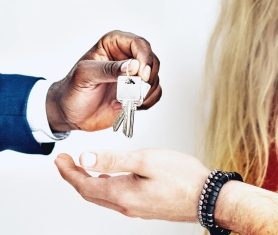 The pandemic has brought extra hurdles for everyone. However, NotaryCam has been our shining star helping us effortlessly close our customers all over the world with an extra level of security that surpasses in-person closings. NotaryCam has grown to so much more than an extension of our team. We love our NotaryCam family!
NotaryCam Partner
Notaries
Our Notaries
We recruit and hire the most renowned eNotary trainers to teach NotaryCam Academy, our formalized training process. With comprehensive and continuous training to our notaries, we provide best-in-class service and certainty of execution to complete online notarizations for our customers.
All our notaries are licensed and vetted by their respective states and are public officials of their states.
BECOME A NOTARY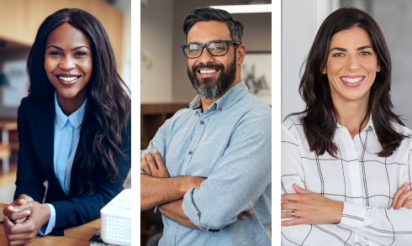 "We just closed on our first property while being overseas! NotaryCam was the key to making it happen. They responded quickly to all of our emails and questions. They knew the process and actually explained it to the Title company. Finally we signed all the paperwork through a video conference from our dining room table from here in Africa. I am amazed by their service and hope this will be the first of many closings from overseas using NotaryCam."

Michael W.
"I found NoraryCam online, and decided to give it a try. Process was easy, my notary was very helpful and professional and everything was taken care of rapidly. Price is a bit high, but it's probably worth it for a lot of people living abroad."

Thierry Thomas, CEO
"The pandemic has brought extra hurdles for everyone. However, NotaryCam has been our shining star helping us effortlessly close our customers all over the world with an extra level of security that surpasses in-person closings. NotaryCam has grown to so much more than an extension of our team. We love our NotaryCam family!"
NotaryCam Partner